Home
>
News & Recent Events > Charges Against Former Chief Marsonette Dropped

Charges Against Former Chief Marsonette Dropped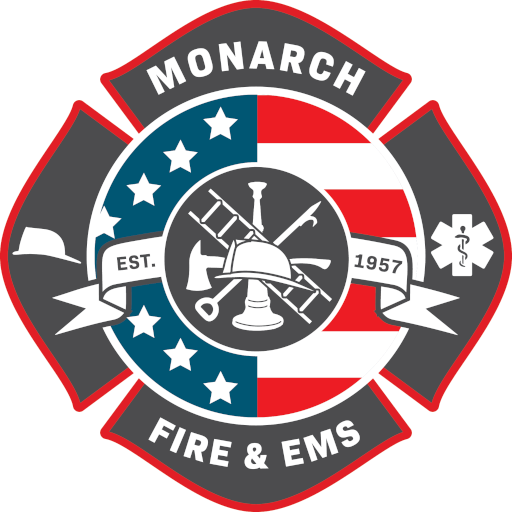 Monarch Fire Protection District
13725 Olive Blvd.
Chesterfield, Missouri 63017
(314) 514-0900
(314) 514-0696 Fax
Board of Directors
Rick Gans, President
Jean Millner, Secretary
Robin Harris, Treasurer
Fire Chief
Cary Spiegel
CHARGES AGAINST FORMER CHIEF MARSONETTE DROPPED
The Monarch Fire District is pleased to announce that all charges brought against its former Chief, Chuck Marsonette, have been dropped. The charges were brought by a previous employer and not related to his position at Monarch. These charges, which were brought more than eighteen months ago, were dismissed today by the Prosecutor's Office.
The Board ordered an independent audit of Monarch's finances shortly after Chief Marsonette was accused of wrong doing by a previous employer. That audit verified the Chief had fulfilled his duties at Monarch with no improprieties.
The Board will discuss the issue at its next closed meeting.